Photo by
BelTA
Belarus will work together with Lithuania and Latvia to develop gastronomic routes for tourists. The relevant transboundary project is supposed to be launched in roughly one month, BelTA learned from Valeria Klitsunova, Chairwoman of the Board of the Belarusian public association Country Escape. Valeria Klitsunova said: "We intend to launch a very interesting transboundary project soon. Together with Lithuania and Latvia we are going to develop gastronomic routes, arrange gastronomic festivals and other events." In her words, at present many ecotourism and farm tourism estates are starting to position themselves as gastronomic farm stays. Many of them offer Belarusian national cuisine dishes and beverages, which have been prepared using ancient recipes. It is interesting for Belarusians and foreign tourists, the official noted.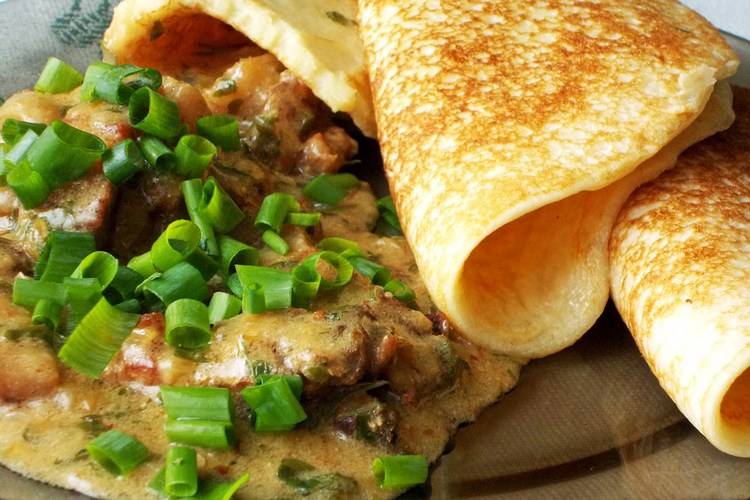 Photo by National Tourism Agency (
belarus.travel
)
Farm stays also intend to advance cooperation with specially protected natural sites and wildlife sanctuaries. "In addition to accommodation farm stays can offer other services, too. When combined with visits to wildlife sanctuaries, we get a full-value tourism product," believes Valeria Klitsunova. Apart from that, farm stays are starting to create barrier-free environment. Noticeable accomplishments have been registered in Volozhin District, Minsk Oblast.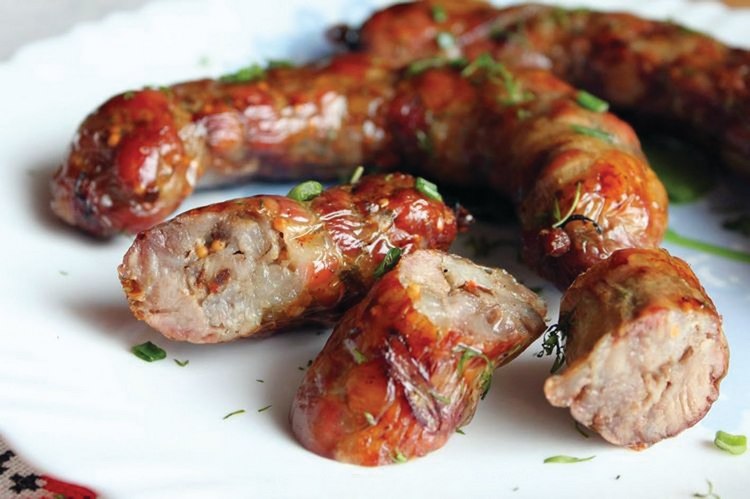 Photo by National Tourism Agency (
belarus.travel
)
Belarusian farm stays have worked for a year in line with the new rules stipulated by presidential decree No.365 of 9 October 2017. The document helped remove administrative barriers standing in the way of development of this kind of business. The decree allowed people, who live in the countryside and own land plots intended for building and using a residential home, to offer agritourism and ecotourism services without repurposing their land plots. These farm stays have been granted the right to offer multiple additional services, including the hosting of presentations, celebrations, and banquets. Valeria Klitsunova spoke in positive terms about the document's effect. In her opinion, liberalization of the agritourism market enables conditions conducive to the emergence of new jobs, to stronger economic activity in rural areas, and to higher tourism traffic into the country. A new tourism development strategy is in development in Belarus now. Agritourism should be part of it, believes the chairwoman of the board of the Belarusian public association Country Escape.
Source:
BelTA